About us
We are a world-class engineering company, offering complete innovative solutions that give superior value to our clients.
INTIS ENGINEERING is a company founded in 1989 under the name EXOR, and since then it has been a leading company in engineering and automation of the most demanding technological processes. After 30 years of successful work around the world and the establishment of 4 subsidiaries, as well as business reorganization, INTIS ENGINEERING has maintained its status as a leading company in the region for industrial process engineering and automation worldwide.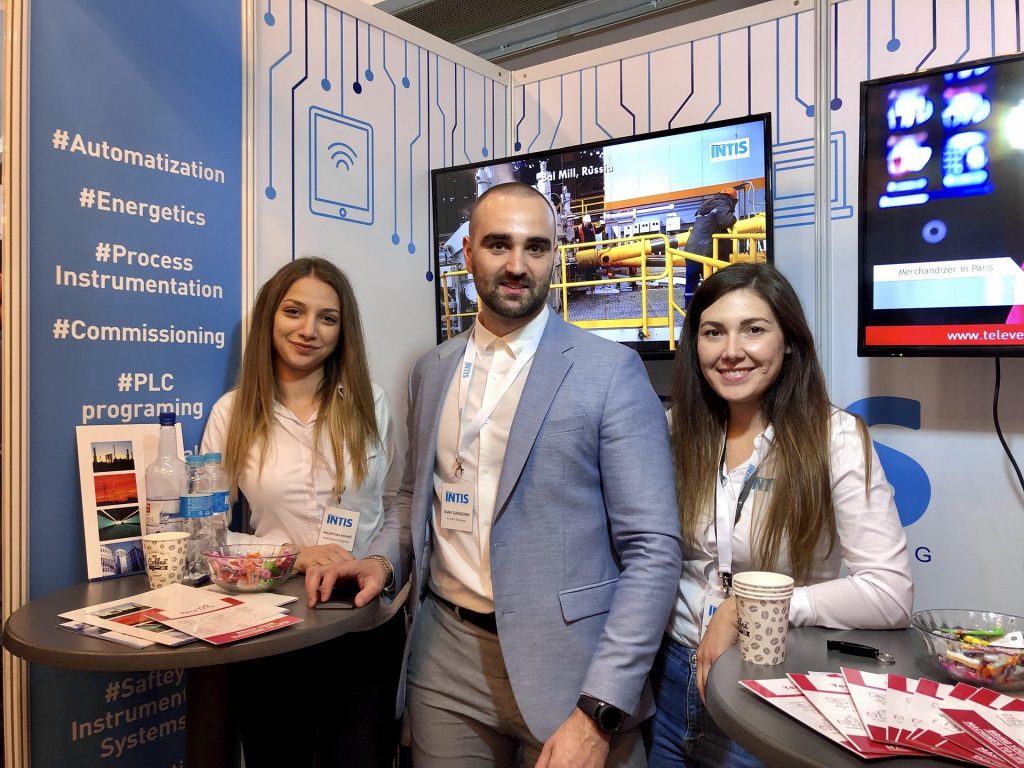 With its subsidiaries in different countries, INTIS ENGINEERING has a permanent presence in different continents. Committed to the use of more advanced and modern technologies, INTIS ENGINEERING has been following all the latest trends in the automation, electronics and computing world by developing its products.
Numerous references all over the world in the field of industrial automation of industrial integrated projects and capital investments in the metal industry, mines, automotive, pharmaceutical and oil and gas industries are the result of our many years of successful work.
By merging with OMIKO, which has been active in the process industry for over 25 years, in 2018 INTIS ENGINEERING also positioned itself as the leading process instrumentation company in Croatia. With its wide range of equipment and services, INTIS ENGINEERING can meet all the challenges that the modern industry is facing today.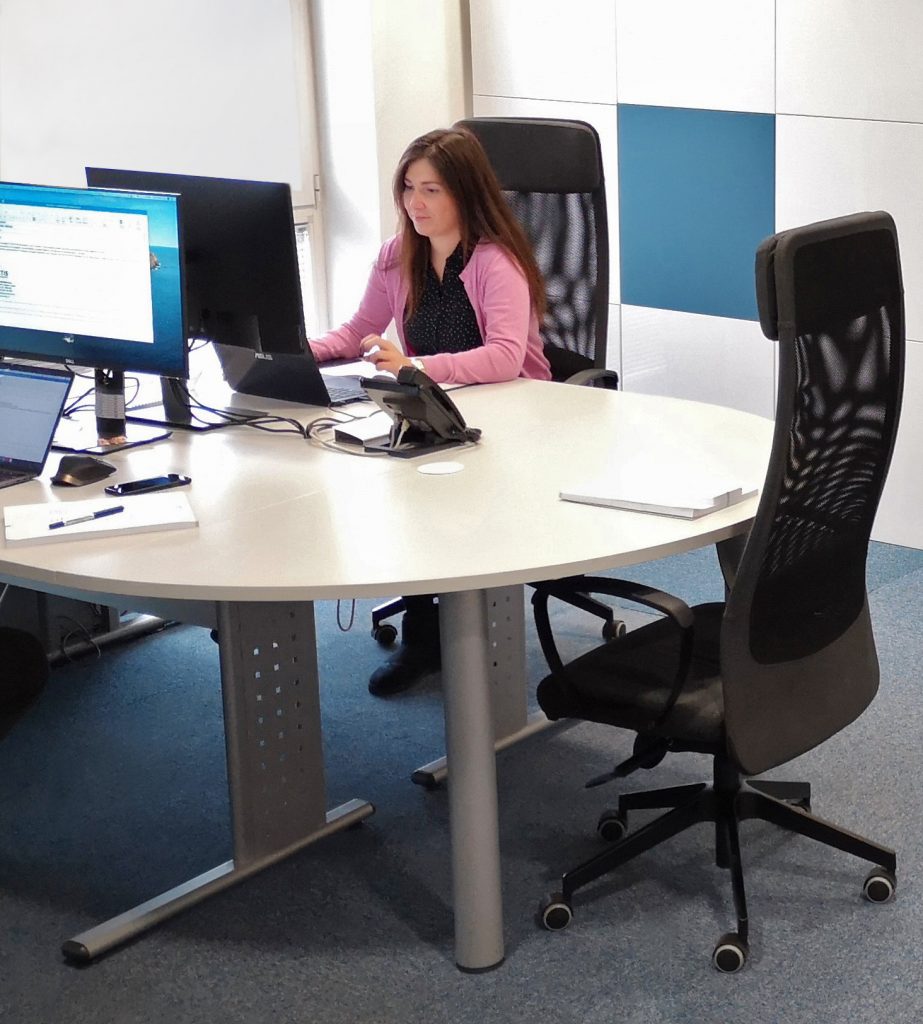 With young and promising staff, trained by the best engineers in our areas of expertise, INTIS ENGINEERING continuously improve the services we provide to our customers. By using state-of-the-art solutions and standardizing the work process, we raise the quality of service and maintain competitiveness in the market.
By using state-of-the-art solutions and standardizing the work process, we raise the quality of services and maintain competitiveness in the market.
INTIS ENGINEERING offers to its customers to measure equipment, design engineering, application software development, commissioning, manufacturing of electrical cabinets, customer training, service of the equipment and spare parts. Continuous customer support beyond the warranty period, quality of equipment, and durability is the foundation on which we maintain the trust of our partners.
A wide range of electronic products and customized software tools are the result of our hard work and developments that keep pace with the latest technological changes. Commitment to the quality and customer needs, as well as the care of our employees, are the main determinants that have enabled us to work successfully for a long time in the demanding world market.
Mission
"Providing solutions for a more connected, sustainable world."
Vision
"To be the world's prime engineering company delivering end-to-end innovative solutions that provide superior value to our clients."
Values
"Our values stand on a foundation of INTEGRITY, EMPATHY, CURIOSITY and DIVERSITY."